Why CCM?
Carlisle Construction Materials is an international powerhouse in building materials, with more than 3,000 employees and over 40 locations worldwide.
For over 100 years, Carlisle Construction Materials has been a global leader in the markets we serve. Delivering the Carlisle Experience to our customers is crucial – we cannot do this without our most valuable resource, our employees.
Under Vision 2025, we have enhanced our development programs and taken steps to create a more diverse workforce. We seek entrepreneurial team members with a wide variety of backgrounds committed to a culture of inclusion, continuous improvement, innovation and results. In addition to a market competitive compensation package, Carlisle provides comprehensive and industry-leading benefits.
Carlisle was pleased to be included in Newsweek's list of America's Most Responsible Companies 2022, which recognizes top-performing companies that are making a difference through their environmental, social and governance actions.
We are where you are.
The CCM family goes by many names: Carlisle SynTec Systems, Hardcast Products and Hunter Panels, to name just a few. With our size and diversity, there's likely an opening near you.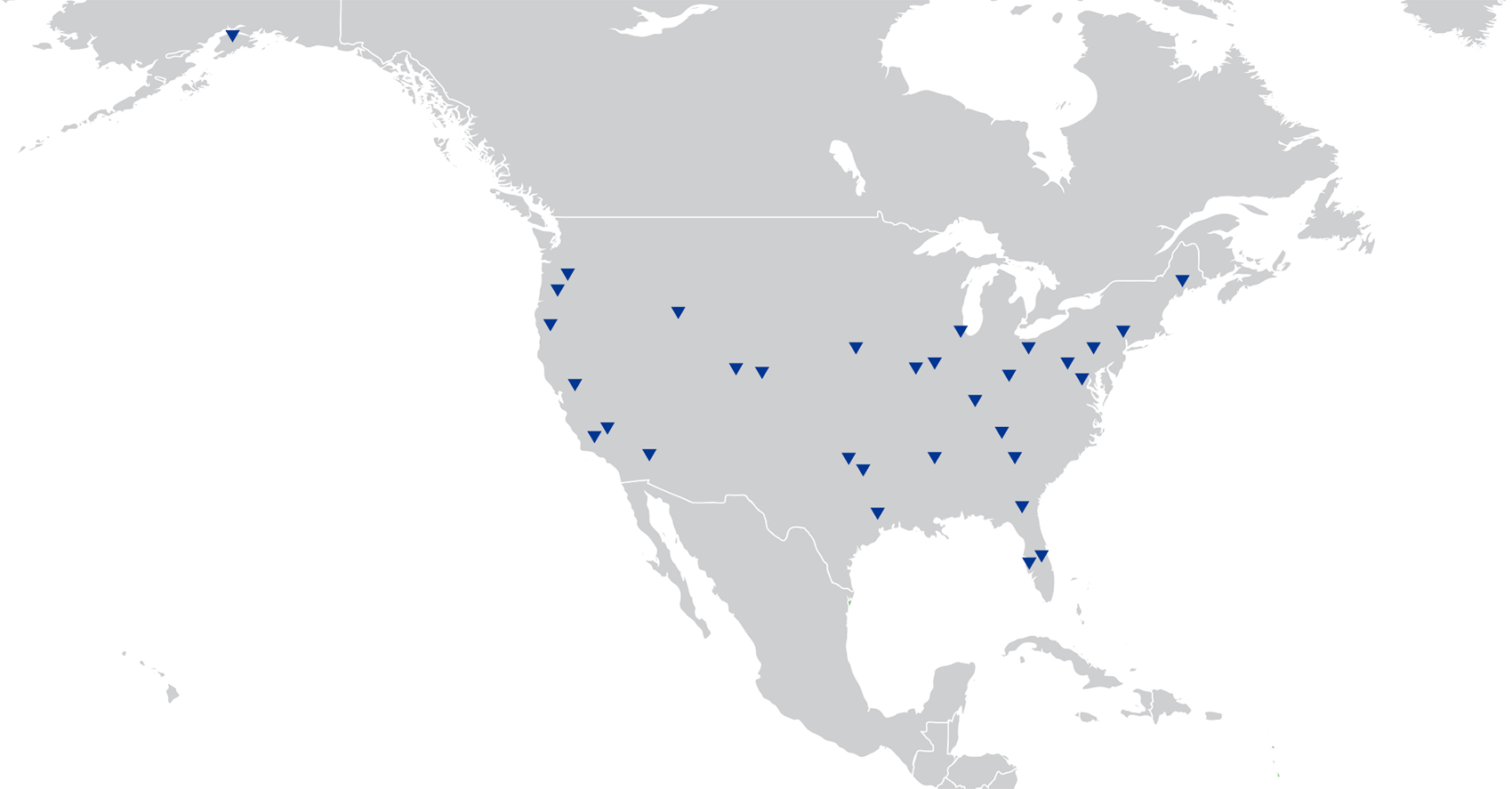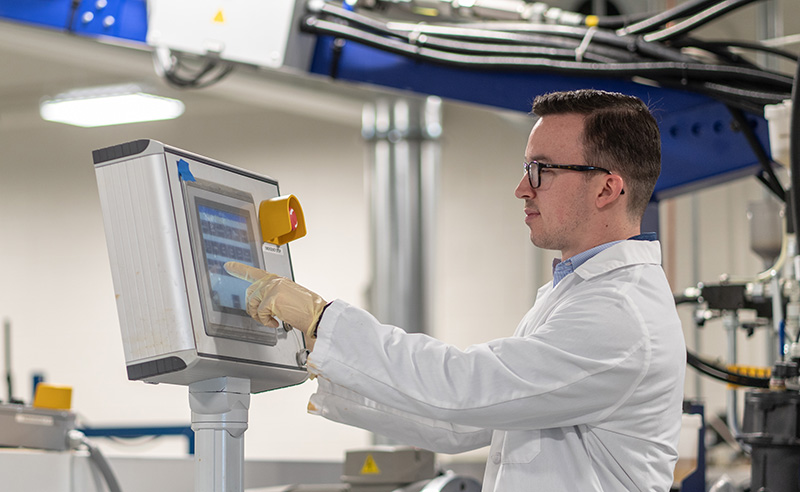 You'll become part

of history.

Work for one of the most respected companies in the building materials industry. We've been around for more than 100 years, and our customers know us for our superior products, remarkable service and ground-breaking innovations.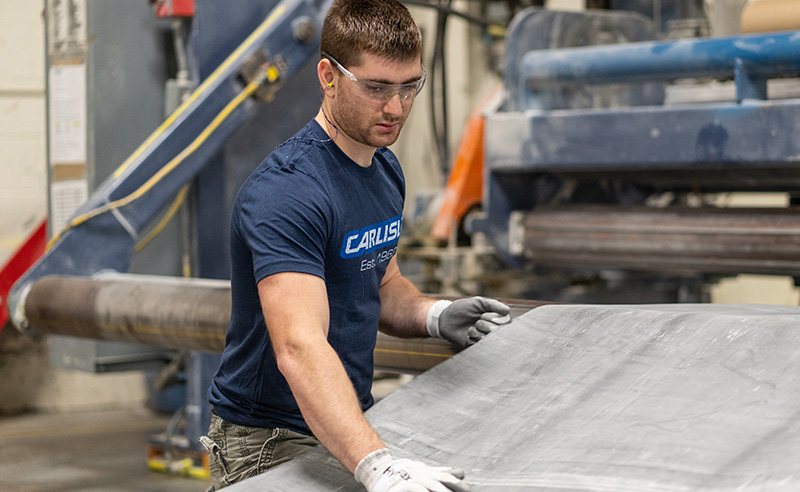 You'll have room

to grow.

We used to be a small company. Today we're a $2 billion division of Carlisle Companies, and we've grown by nearly 70% in just the past six years. That adds up to plenty of career growth opportunities for you.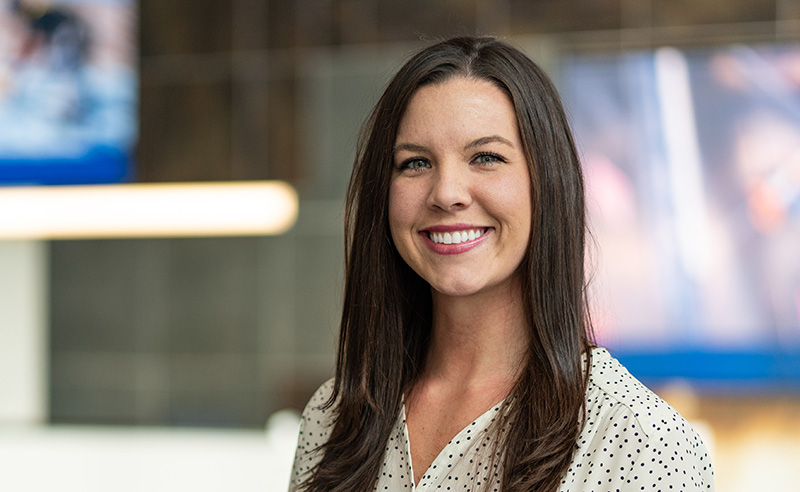 You'll love what

you do.

When you join CCM, you'll become part of a team that looks out for you, listens to your ideas and appreciates your work. And you'll be rewarded for your hard work with generous time off, profit share and other competitive benefits.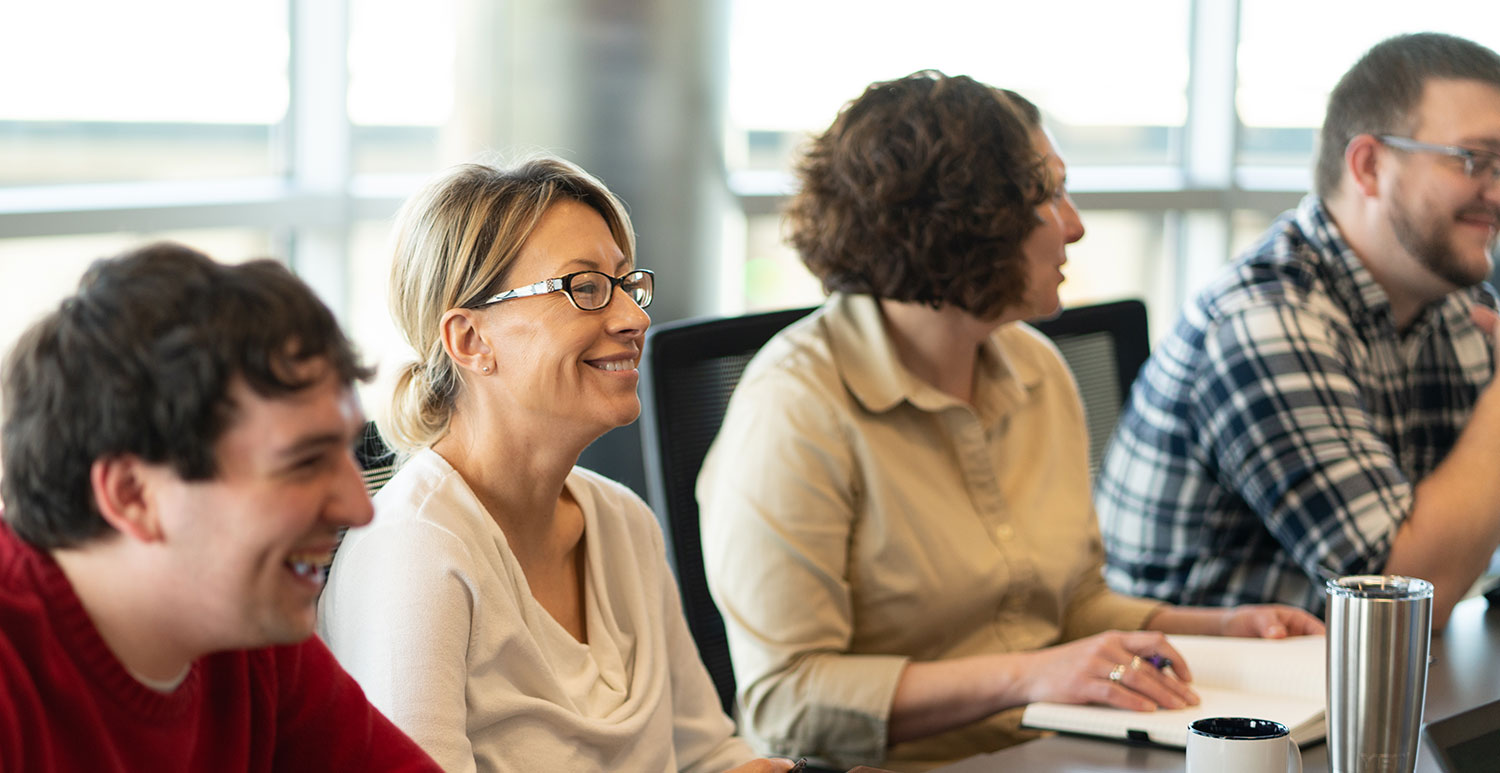 Join the CCM team. Become part of a team that looks out for you, listens to your ideas and appreciates your work. We think we've got something pretty special here, and our employees seem to agree.
See Openings